We're open!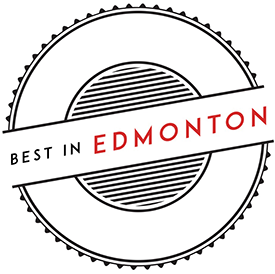 Thank you for your support. We are open for seating, as well as pickup!
This is a very challenging time for all of us and we can't thank you enough for all of the messages of support and love for Kelly's that you have shown.
MASK POLICY
We are taking the health and safety of our customers and staff very seriously.
As you now, there is now a mandatory mask requirement for all public places. We ask that you please wear a mask before entering our establishment. Once seated, you may take off your mask, but are required to wear it while moving around the bar or using the restroom.
As we continue to learn more about this pandemic, and receive updates from both the Provincial Medical Officer at Alberta Health and our Government leadership, we take very seriously our responsibility as providers of food and beverage at our Pub.
Please see our menu below and call us at 780-451-8825 to place your order.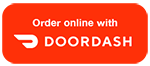 Food Menu
Weekly Specials
Beverage Menu

Our address is 10156-104 Street. Once ready, just come to the door or pull up to the curb in front of the Pub. We are happy to deliver outside the main Pub door as it will be locked. Give us a call at 780-451-8825 and we will bring the order out to you all ready to go!!
Our staff are highly trained in health and safety measures and will take precautions every step of the way to ensure everyone's safety!
Thanks again for your support. Keep well, keep happy.
Love, The Kelly's Pub Staff